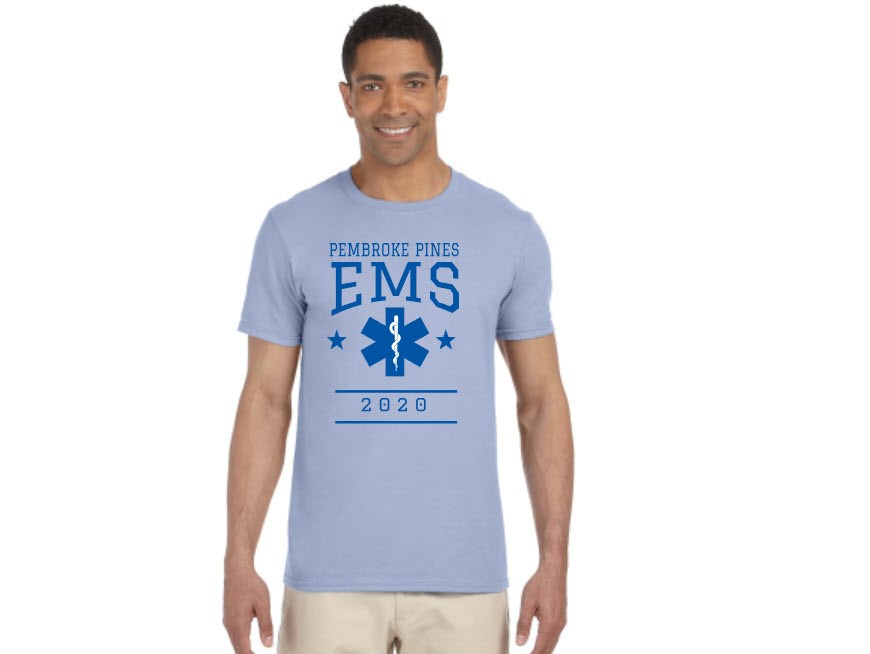 Custom designed t-shirts online can be created for many occasions. Whether you are having a family reunion, fundraising for charity, or advertising a business, creating a custom designed t-shirt can help you accomplish your goals. Not only that, choosing a good quality brand will keep your shirt from shrinking and fading.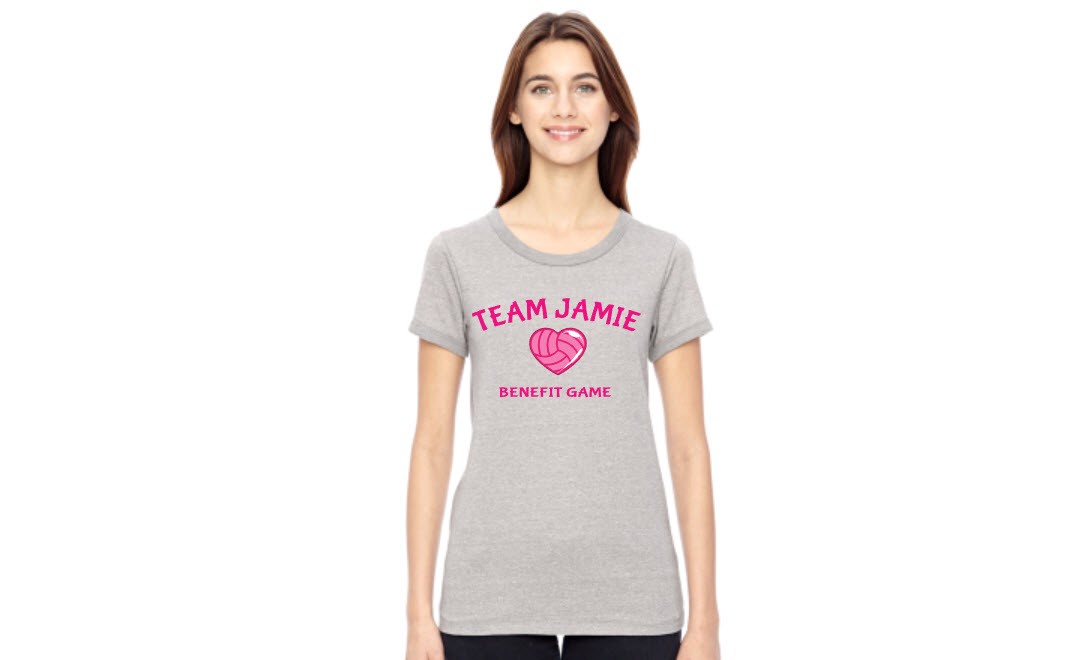 Try our easy-to-use Design Studio to get started on your custom order!
Using the Design Studio requires only 3 steps!

1. Choose the type of shirt that you want. We offer numerous types of shirts from economic to super soft shirts, and anything from tanks to baseball jerseys as well.

2. Create your design. Once you've determined the purpose, you can begin creating. For example, if you are advertising your company, upload a logo or slogan. You can also choose from the various clipart we offer.

3. Create! You've chosen the style of the shirt and the color. You've also chosen a design and slogan for the shirt. All that's left to do is to create! You can view the finished product before printing. When you are ready, order through us and let us take care of the rest!

Just choose your t-shirt and use the Design Center to get started!