Need a gift for your graduating child or class? Consider a customized t shirt!

T-shirts are a cost-effective and fun choice for commemorating a big school milestone. A graduation t-shirt works for any grade, and they're ideal for 8th grade and 12th grade students who are about to begin the next chapter of their lives.

Here are some of the things you will need: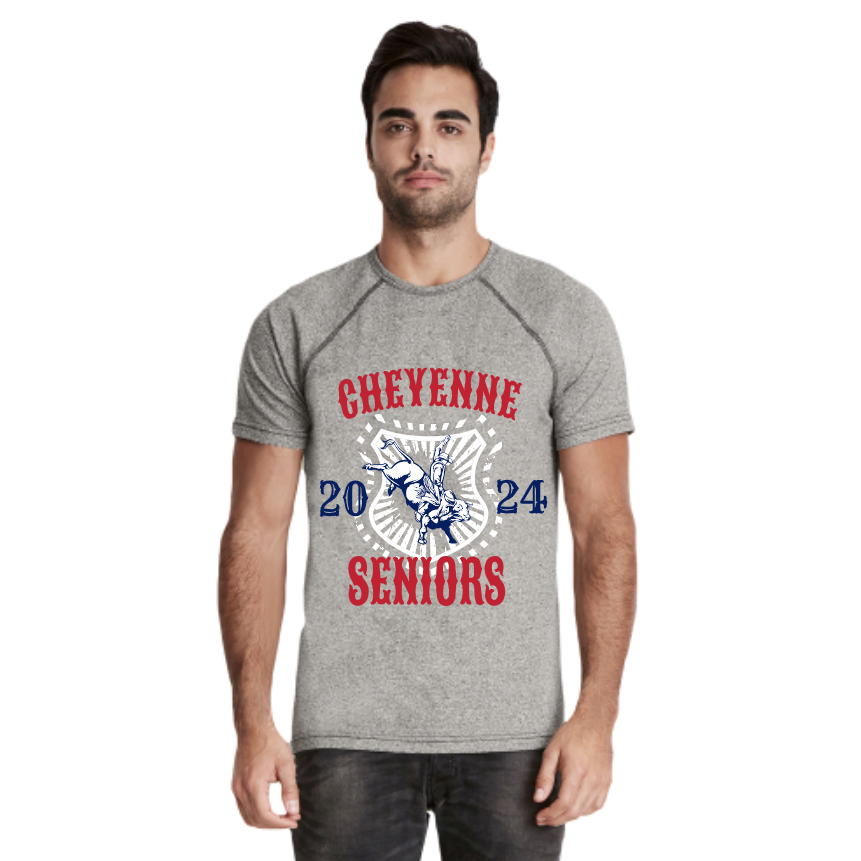 1) The graduation year

When designing your new t shirt, make sure you have the appropriate class year. This shirt is supposed to be a memento of your child or class's big day, so it's important to get the time of graduation right!

2) The school's name

Do you alma mater proud and get the school's name on the shirt design. Make sure that it's easy to see, with large font on the front.

3) A clever yet simple design

Less is more. Keep colors to a minimum. At most, you should have two distinct colors on the front and one on the back. Ideally, the front and back should be in one color. Have the school's mascot or logo front and center. One way to make a good t-shirt design great is to include a motto that has some special meaning to the class, like "best and brightest", or "memories to last a lifetime".
If the thought of customizing your own t-shirt design sounds intimidating, have no fear! Read on to learn how Artees can help you.

Want to get your child or class customized T-shirts but need help making them?

If you need to order custom t shirts online in Miami, you've come to the right place. We've been making custom apparel for over 15 years and have a wide variety of resources here to help you out.
Here are some of the services we offer:

1) Templates

Not everyone's an artist. If you're looking for some inspiration, we have a large selection of design templates designed by our own artists, with hundreds of different apparel styles and colors. Whether you are making a tank top, t-shirt, or even hoodie for graduation, these templates will make your job easier.

2) Technical support

We can answer your questions Monday through Friday during the week. Whether you just have some questions or need to be guided through the entire process from design to shipping, you can count on us to show you what to do.

3) Design Studio for personal and class t-shirt orders

Whether you are just ordering t-shirts for your student or for an entire graduating class, Artees can assist you. With our Design Studio, you'll be able to design t-shirts with the school's name, class year, and customized clip art all included. If you want student names on the back or even add a photo to your t-shirt design, it's all possible with us.

Feel free to contact us at any time if you feel a customized graduation t-shirt is the right gift for you and your school.